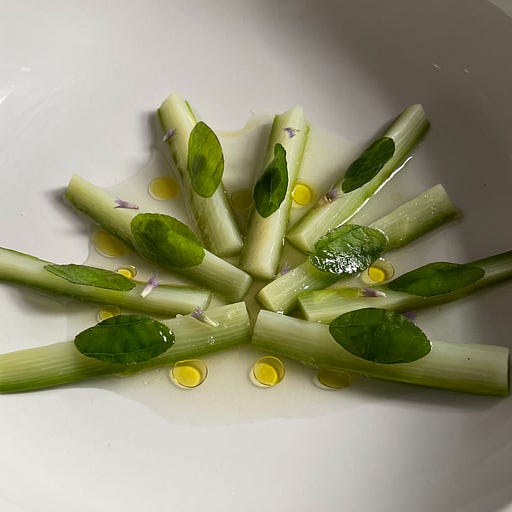 May 7 • 9M
Eleven Madison Park Review
My unbiased (yet unsophisticated) take.
Eleven Madison Park is a Michelin Star restaurant in NYC that adopted a fully plant-based menu about a year ago. My visit was amazing but it was also free. Listen to the recording to see what I'd do differently if I were footing the bill.
Nzinga's Vegan Guide is a community-supported publication. To receive new posts and support my work, consider becoming a paid subscriber.